My Course
What have I been able to accomplish with the knowledge I'm giving you in my course?! What are current students in the course saying?!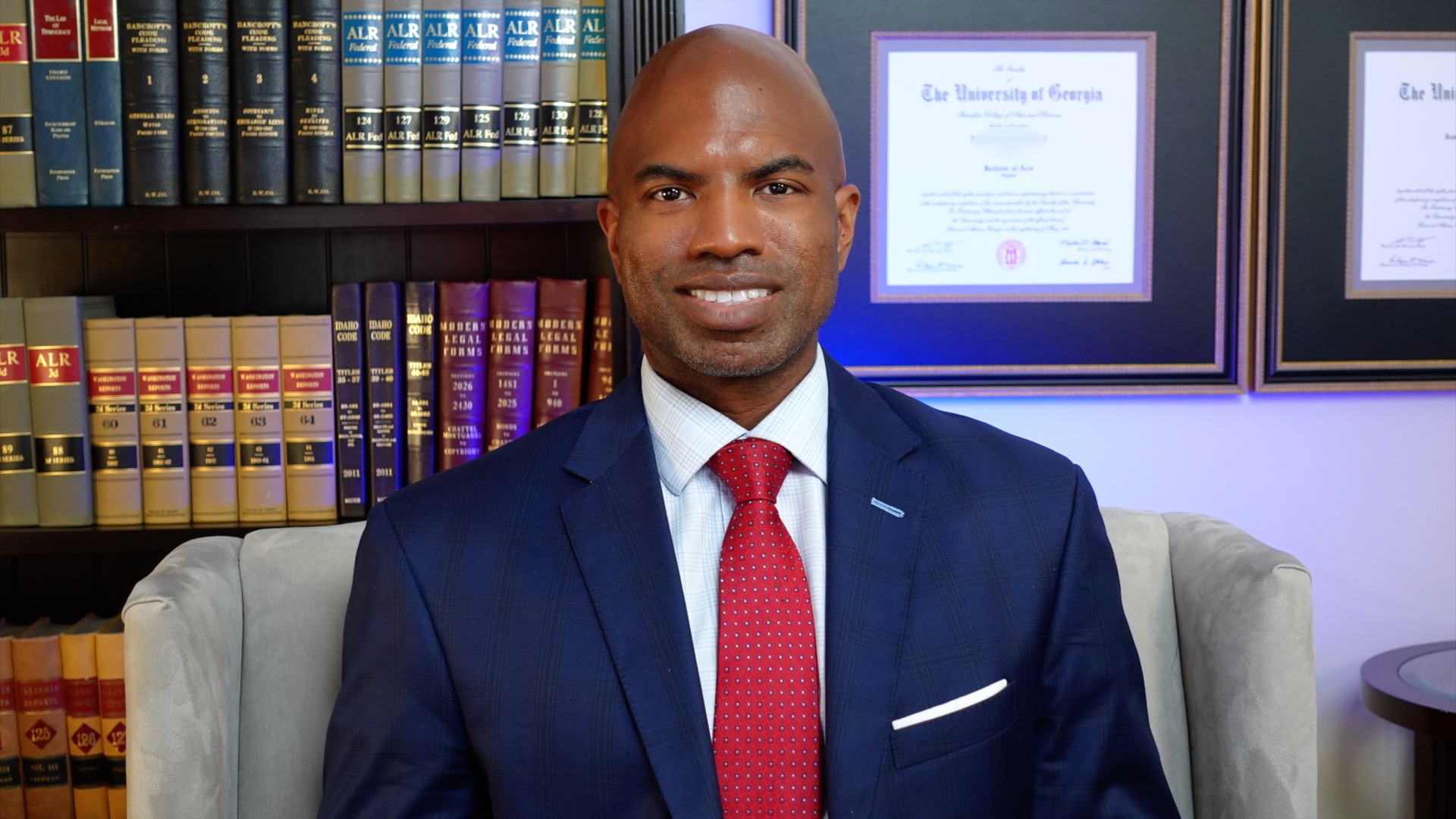 Meet Your Teacher: The Lead Attorney!
The Lead Attorney started a YouTube channel as a "quarantine hobby." After committing every mistake in the book, he got his YouTube channel monetized, and shortly thereafter began earning tens of thousands of dollars a month. This is a one-of-a-kind course: it deals exclusively with live streaming and is over 18 HOURS LONG--AND GROWING! TLA is here to teach you how he uses LIVE STREAMING to build community and wealth!!


The TLA Live Streaming Curriculum!
Check your inbox to confirm your subscription